Listing # 5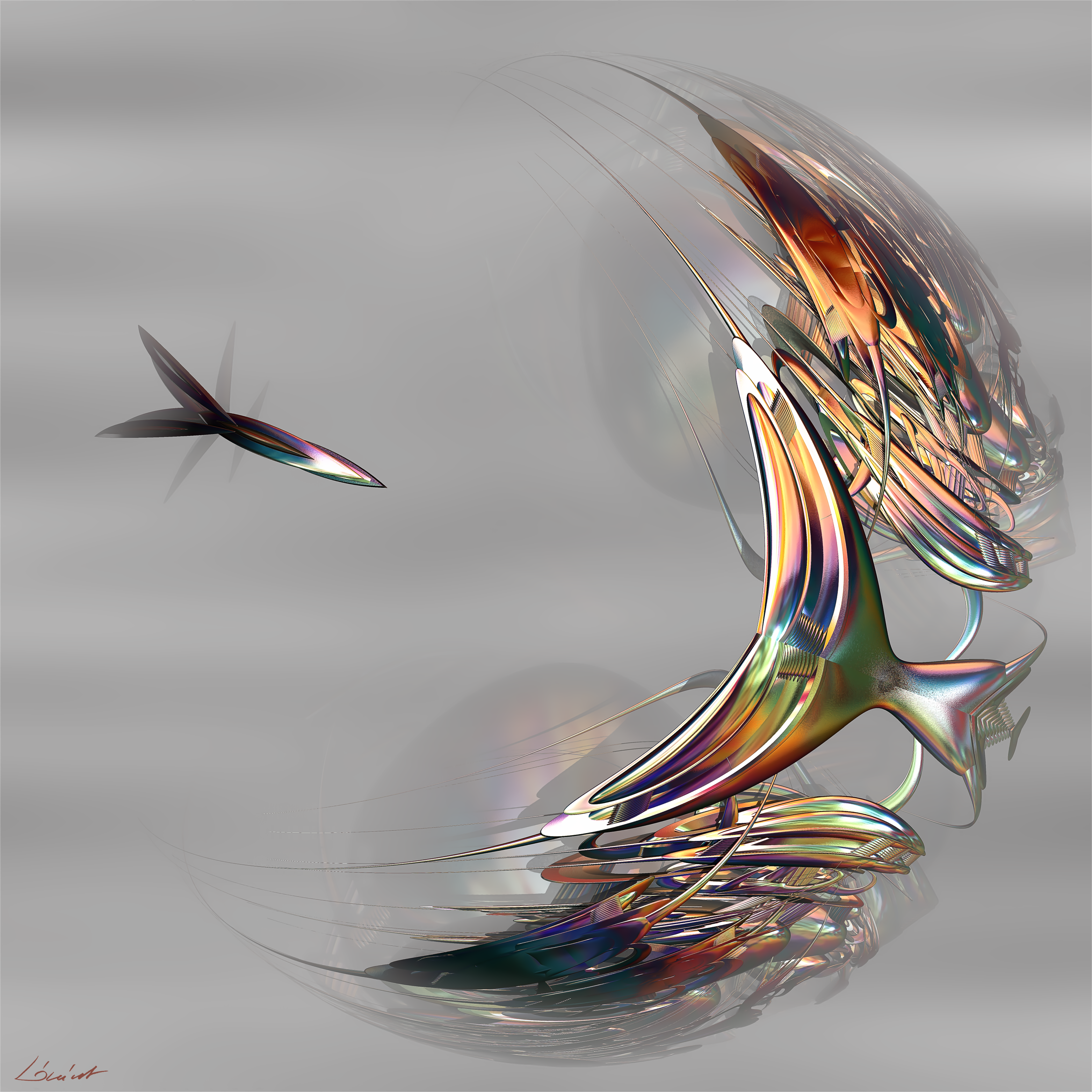 "Homecoming"
2015 by Zsolt Lorant
Digital Art Non-Fungible Token (NFT)
---
What is included:

- Unique digital file 1/1

- Artist's Certificate of Authenticity

- Smart Contract with limited exploitation rights*

The artist about "Homecoming":
My picture Homecoming is important to me above all because it was a favorite picture of my mother, who died two years ago. Born in 2015, the work sparked the imagination of many people, giving rise to a number of ideas as to what the title should be. The return home was born in my head, and I ended up sticking with this version.
---
* = Exploitation rights are limited to the following rules: the owner of the digital file (NFT) is not allowed to create any digital or printed copies of the artwork. Thus, there is only 1 (one) unique and authorized file circulating. After the auction is closed, there will be 2 (two) limited editions of printed versions of the artwork: 100 (one hundred) poster prints and 50 (fifty) prints on canvas, both to be exclusively sold thru the International Gallery of Fine Arts Ltd. (London). The owner of the NFT will receive 50% (fifty percent) of all net sales profits. There are no sales guaranteed, but the prints are expected to be sold out within 36 (thirty six) months of production with a profit share of appr. US$ 18,000 (eighteen thousand U.S. Dollars) to be paid to the owner of the NFT at time of sale.

Additionally, the owner has the option to agree on the digital exploitation of the artwork as follows: the file can be part of an digital arts flat-rate subscription for individuals, businesses, galleries, and museums with a return of US$1 (one) per month per subscription for the owner of the NFT. Estimating an average of at least 1,000 (one thousand) subscriptions in 2023, the owner of the NFT would receive on average US$12,000 (twelve thousand U.S. Dollars) per year as proceeds from digital subscriptions. There are no subscriptions guaranteed.
---
Current Bid: USD 16,364,000.00